LOCAL BUSINESS MARKETPLACE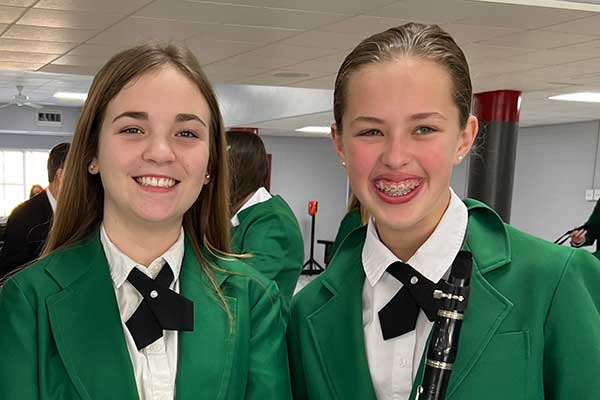 Support our Marketplace!
Shop Directly with our Supporters below.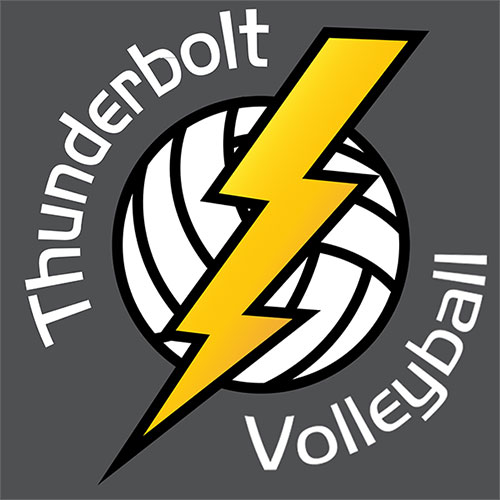 Thunderbolt
Volleyball
Join Our Coaching Staff
thunderboltvolleyball@gmail.com
Description
Fastest growing Club in St. Charles that does not discriminate!
We teach young athletes from 9 to 17 years old! Your child will LEARN – IMPROVE and ACHIEVE!
Offering Select Club Program for girls in ages 12U-16U and for boys 15-16U.
Devoted to strong foundational development through Recreational Programs!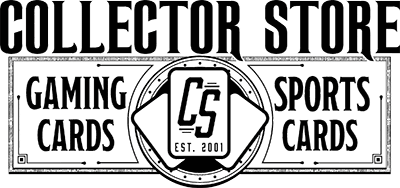 Description
We buy and sell trading cards.
We specialize in Vintage Sports, Pokemon, Magic the Gathering & Yugioh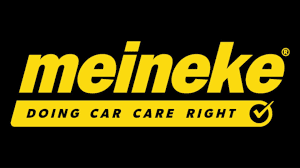 Meineke Car Care
Stillman Brothers Automotive
Description
Auto Repair Services
We offer a variety of services and repairs so that you can count on Meineke for all of your vehicle's needs.
Wide range of preventative maintenance to car repair service. Quality service from Car Care Pros since 1972!
Meineke Car Care Locations
South County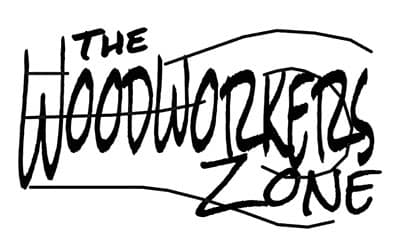 Description
Custom Woodworking
Custom cabinetry, built-ins, home office, staircase, trim carpentry, beams and mantles, custom furniture.
Custom wood products to suit all your needs
——
CONTACT for More Information
Website
Facebook Page (view custom work)
thewoodworkerszone@gmail.com
314-276-6371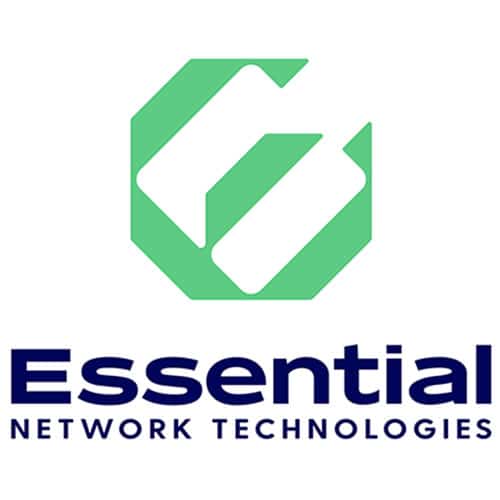 Essential
Network Technologies
Description
Essential Network Technologies brings together the best practices, products and people in the industry to ensure your organization keeps running day to day, so you can focus on growing year after year.
——
CONTACT for More Information
Website
sales@essentialnetworktech.com
636-477-6301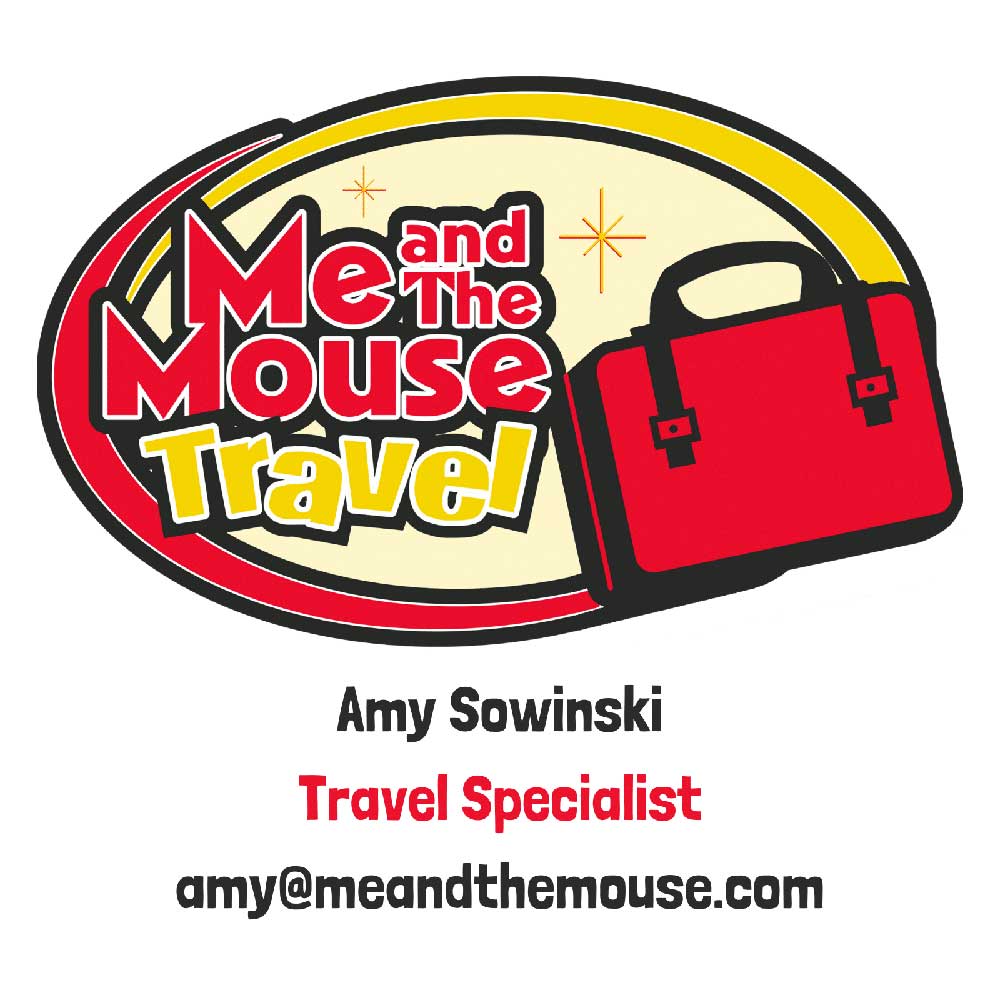 Me and the Mouse Travel
Amy Sowinski
Visit Us at the Craft Fair
Booth #111
(Fr. Pezold Rm)
Description
As a travel specialist, I provide concierge-level planning for all your family vacation needs to various Disney Destinations, Universal Orlando Resort, Disney Cruise Line, and Virgin Voyages.
Contact me today to learn more about what I can do for you! amy@meandthemouse.com
Me and the Mouse Travel will be at the Craft Fair on Saturday, Oct. 14th in the Pezold Room.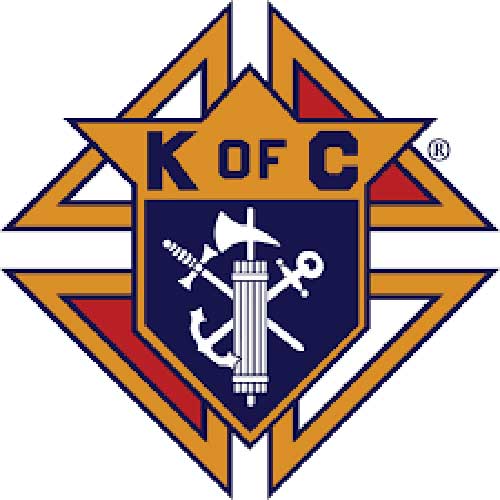 Knights of Columbus
Cottleville #7198
Description
The Knights of Columbus is a Catholic men's fraternal organization that offers social, spiritual and service opportunities to all Catholic men of St Joseph Parish.
Meetings are on the second Monday of each month at 7:30 p.m.
For Pezold Banquet Center rental information call 636-936-1813.
——
CONTACT for More Information
Website
Pezold Banquet Center 
636-936-1813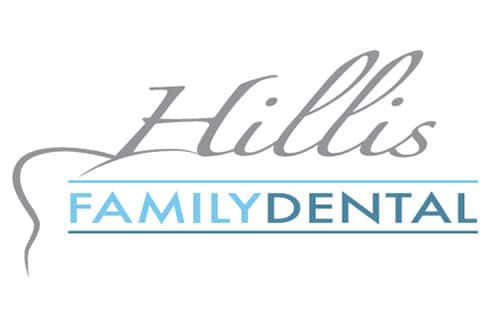 Description
Our locally-owned, family dental practice office is proud to our local community.
We value each of our patients and strive to make sure that you are comfortable during your appointment.
CONTACT for more information
Website
636-970-7902
7421 Mexico Road, Suite #202
St. Peters, MO 63376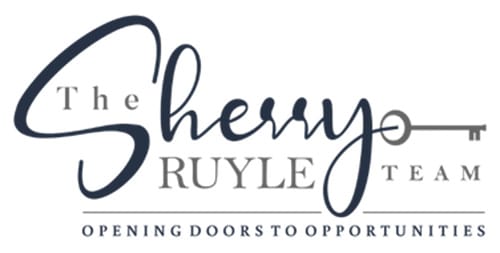 Meyer & Company
Real Estate
Description
Meyer & Company Real Estate | The Sherry Ruyle Team agents are well-trained professionals who understand the importance of staying informed about the latest changes in the complex real estate field in St Charles County, MO, and the surrounding areas.
—
CONTACT for more information
Website
636-462-5555
sherry@meyerlistings.com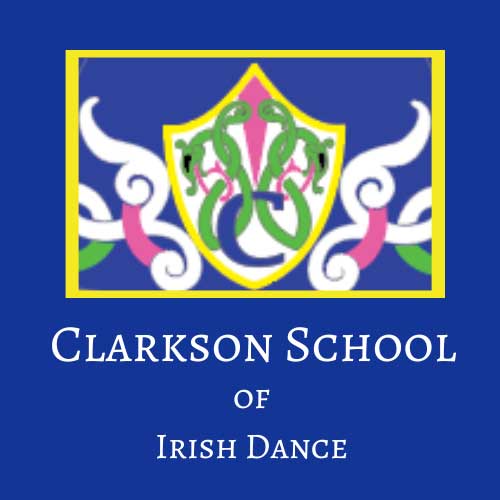 Clarkson School
of Irish Dance
Description
The Clarkson School of Irish Dance has been sharing the art of Irish dance with children and adults in St. Louis and St. Charles for 30 years.
Considered one of the premier Irish dance schools in Mid-America, our dancers compete at the local, regional, national and world level in solo, ceili and choreography dancing.
CONTACT for more information
Website
314-560-3261
mary_g_clarkson@hotmail.com
2 Locations
St. Charles
Imagine Dance Project
5055 N HWY N Suite 216
Cottleville, MO 63304
Manchester (main office)
The Boardwalk Plaza
14353 Manchester Road
Manchester, MO 63011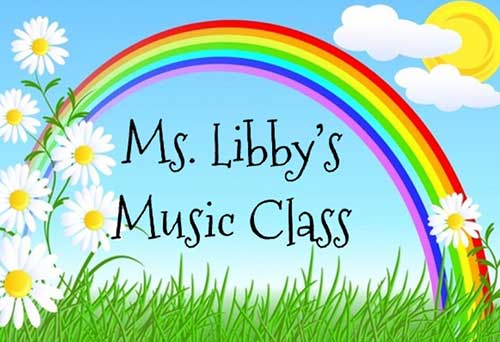 Description
Ms. Libby's Music Class provides group classes for all ages of kids and private lessons in piano, voice, guitar and more for kids and adults alike!
Come to the studio to experience Mommy & Me, Preschool Music Classes, Group classes in piano, ukulele, voice, acting and drums!
CONTACT for more information
Website
Facebook Page
Instagram @ms_libbysmusic
314-518-0985

Hutchens-Stygar
Funeral | Cremation | Receptions
Description
At our family-owned-and-operated funeral home, we are committed to helping families navigate the complex world of death and funeral services. Since 1955, this dedication has inspired everything we do.
You and your family can depend on our friendly and responsive staff to handle all the details of the planning process and assist you with every decision, no matter how small.
CONTACT for more information
Website
636-936-1300
5987 Mid Rivers Mall Dr.
St Peters, MO 63376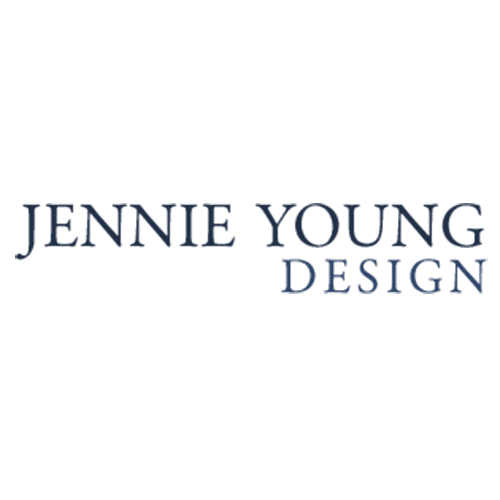 Description
I specialize in digital and print design.
I can work with you to design, build and host your small business website.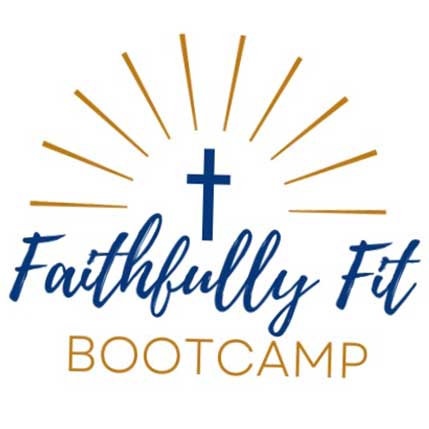 Description
My mission is to create a community of women growing strong together in their fitness and faith!
FaithFully Fit Fitness sessions are Bootcamp style workouts that include high-intensity interval training (HIIT), strength training and agility movements.
The goal of these sessions is to provide a high energy, whole-body workout that builds both strength and aerobic endurance. Each session is different and fun and can be modified for any and all ages and fitness levels!
CONTACT for more information
email: FaithFullyFitTiffany@yahoo.com
636-219-3061
Get your business listed here along with these generous supporters!
Marketplace listing sponsorships start at only $25.
New Listing Sponsorships available TODAY!
Our Local Business Community Supporters
Ginghams Homestyle Restaurant
Daniel's Farm and Greenhouses
Liliana's Italian Kitchen
Playtime Arcade
(Wentzville)
Essential
Network
Technologies
St. Joseph
Athletic Assoc.
Knights of Columbus
Cottleville
Sherry Ruyle
Meyer & Co.
Real Estate
Clarkson School of Irish Dance