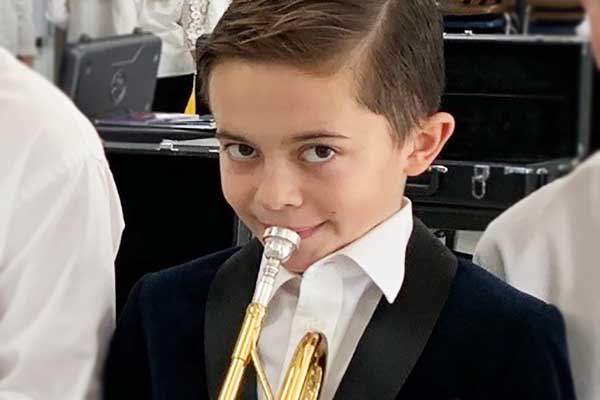 We are changing kid's lives through music.
Our high-impact band program helps young students recognize the "Gifts" given to them by the Holy Spirit, builds desirable character traits, and prepares them for their future personal growth journey.
You can help continue the rich tradition that our school band has developed over the last 35 years.

St. Joseph School Band & Choir
Easy ways to have fun and help kids.
For Your Family & Friends
Dine & Shop for Good
OPEN NOW!
Dine Out.  Gifts for You.  Help for our Kids.
Local Dining Events |  Marketplace Shopping
Donate Now
You're helping our kids change for the better.
Our school band is
100% funded by public fundraising.
Your help and generosity is appreciated!
Raffle-Palooza
October 1st – 8th
Online   |   In Person
IT'S ON!
PLAY TODAY
You have a Chance to Win!!
Saturday, Oct. 8th  |  9am-4pm
Fall Craft Fair
Cottleville, MO
St. Joseph School
Saturday, Oct. 8th
9am-4pm
130+ Crafters & Vendors
Tasty Snacks & Goodies | Grilled 'Dogs & Burgers
Gift Basket Raffles